Our donors provide the gift of life and hope to intended parents who need the help of donor eggs to become pregnant and build their families.
Depending on the program you select, you can have your created embryos transferred to your uterus here at our Atlantic Reproductive Medicine clinic or at your own local fertility clinic.
All Shared Beginnings donors receive their care with Atlantic Reproductive Medicine, regardless of where the embryo transfer occurs.
Atlantic Shared Beginnings is honored to help our patients on their pathway to pregnancy and family building, and honored to give our donors the best care possible at Atlantic Reproductive Medicine.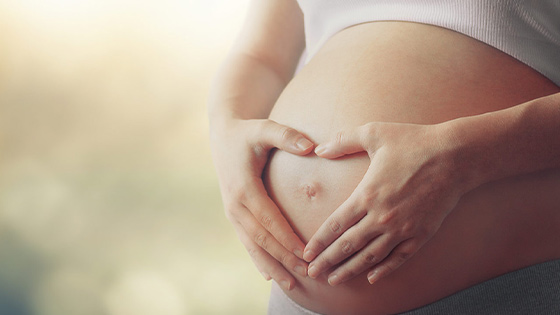 Our Atlantic Shared Beginnings Office
Atlantic Shared Beginning Office is located within Atlantic Reproductive Medicine, which has the most up-to-date fertility services and Embryology and Andrology Labs where your embryo is created.
Atlantic Reproductive Medicine, Our Partner for Your Needs
Atlantic Shared Beginnings works closely with our partner, Atlantic Reproductive Medicine. Using tailored, evidence-based fertility treatment plans and the most current technologies, our physicians and lab specialists provide a tailored, personalized, relationship-based approach to family building.
With that same personalized approach, Atlantic Shared Beginnings offers assistance to those who need the help of donor eggs or donor embryos with either partner sperm or donor sperm to start or grow their families.
All intended parent recipients of fresh donor eggs or donor embryos will become a patient at both Atlantic Shared Beginnings and Atlantic Reproductive Medicine (unless you choose to purchase an ASB embryo and have the embryo(s) shipped to your local clinic for transfer to your uterus there).
Atlantic Reproductive's Fertility Lab
Atlantic's Fertility Lab has two components: the embryology lab and the andrology lab.
If you have not yet determined with a fertility specialist whether you need donor eggs to help you start or grow your family, click here to learn more about Atlantic's Fertility Treatments.  Our specialists can diagnose your fertility needs.
If you have determined that you need a donor egg or donor embryo to build your family, Atlantic Shared Beginnings is ready and eager to help.
Which Program is Right for You?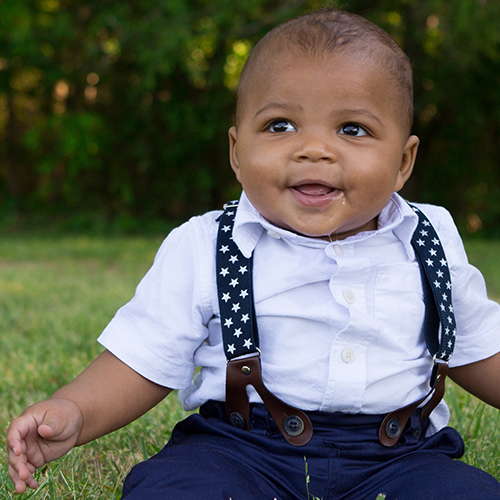 With our Fresh Donor Egg Program, recipients will choose the egg lot size that best fits their needs. Our updated pricing includes the costs of the donor eggs as well as all of the fertilization fees. PGT-A testing can be added per patient request for an additional fee payable to Atlantic Reproductive Medicine.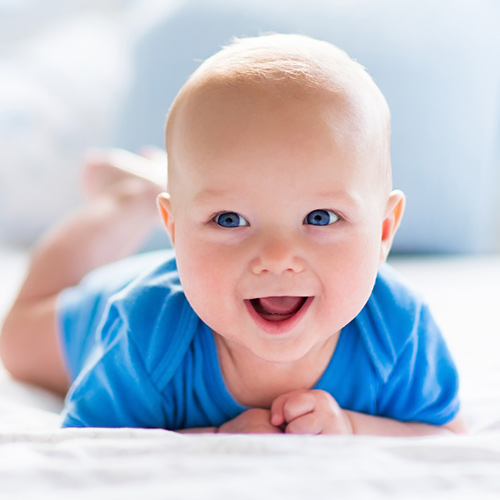 With our Donor/Donor Embryo program, recipients have the option of qualifying for the 12-week Pregnancy Guarantee or choosing Transfer Ready embryos, where multiple embryos can be selected and shipped to the recipient's local clinic for transfer. PGT-A testing is included in the Donor/ Donor Embryo program.
We Are Here to Answer Your Questions
Email us any questions you may have. Will will reply within two business days.
Ready for a complimentary consultation to discuss your unique needs and which program might be right for you, click below:
Our Promise
We promise this to our recipients and donors:
Your health, well-being, and safety are, and always will be, at the heart of everything we do.
You matter.
Patient Reviews
Read our reviews showcasing our customer's experience with our company, outlining our commitment to service and a happy customer. We are dedicated to customer feedback and reviews to listen to our customers and provide the best service possible. We appreciate our customers taking the time to share their experiences and look forward to working with you. See all reviews
"Dr. Walmer, and Stephanie were all great to work with. They made you feel like they truly cared about you and their ultimate goal of getting pregnant and having a baby. Dr. Walmer is such a kind and caring person and after our transfer I am pretty sure he either prayed or had words of encouragement to say. They were very reassuring throughout the whole process. Thank you so much! On April 6, 2022 we welcomed our little miracle into the world."
"
I had the best experience here at ASB! Dr. Copland is the best at explaining all the steps in detail. We got our miracle baby girl and couldn't be happier! Thank you again!

"
"
Our experience was extremely satisfactory. We felt informed, prioritized, and supported. I would absolutely recommend Atlantic Fertility and Shared Beginnings to anyone hoping to grow their family

.

"
Atlantic Shared Beginnings Blog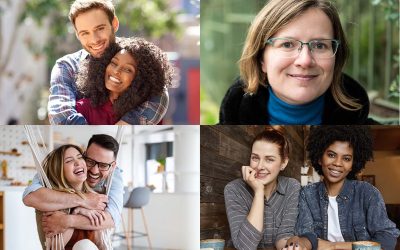 A frozen embryo transfer using donor eggs is the final stage in the in vitro fertilization (IVF) process in which a frozen embryo from a donor egg cycle is thawed and then transferred into a woman's uterus, where it will hopefully implant and become a fetus. Patients...
read more