programs
The Atlantic Shared Beginnings Team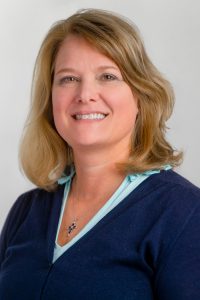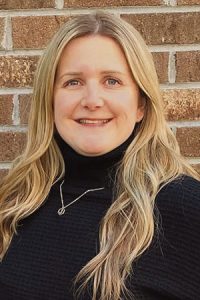 Program Director
Natalie King
Program Director Natalie King is passionate about making pregnancy affordable and successful for those seeking to start a family with donor eggs. Natalie's career in reproductive health began with her own fertility treatment as a patient who needed preimplantation genetic testing (PGT).  She became so intrigued by the field of fertility that she left her training in emergency medicine and went back to school to become an embryologist. Building the Atlantic Shared Beginnings program is a dream come true for her.  Learn more about Natalie.
Dr. David Walmer
Dr. Walmer's professional goal is to build a patient-centered practice through relationships, empowering patients to make informed decisions regarding their individual fertility barriers and treatments. As a fertility doctor, he has said of reproductive medicine practice, "What we do is bigger than who we are. We start a journey that changes lives. Learn more about Dr. Walmer.
Dr. Susannah Copland
Dr. Copland's professional goal is to provide exceptional, personalized and evidenced-based care to patients working to expand their families. Tailoring her advice to each patient's unique circumstances, Dr. Copland defines success as a fertility doctor as caring for her patients the same way that she cares for her own family. Learn more about Dr. Copland.
Practice Administrator
Tina Manley, MSN, RN
Tina started her nursing career as a new graduate in 1991 at Labor and Delivery at Duke Hospital where she worked for 6 years before moving to the outpatient world as a nurse manager. Three years into this position she was promoted to Health Center Administrator for the Reproductive Endocrinologist and Infertility Division where she met Dr. David Walmer and Dr. Susannah Copland. Learn more about Tina.
Business Administrator
Danielle Mccowan
I have a background in varying industries, but a lot of my career has been spent in administrative roles within the healthcare industry. I moved to Raleigh 5 years ago from the Washington D.C. area, which was the best decision of my life because I met my husband here and we have a beautiful daughter! I am so thrilled to be a part of the Atlantic Shared Beginnings team and a part of something so incredible and life-changing for others.
programs